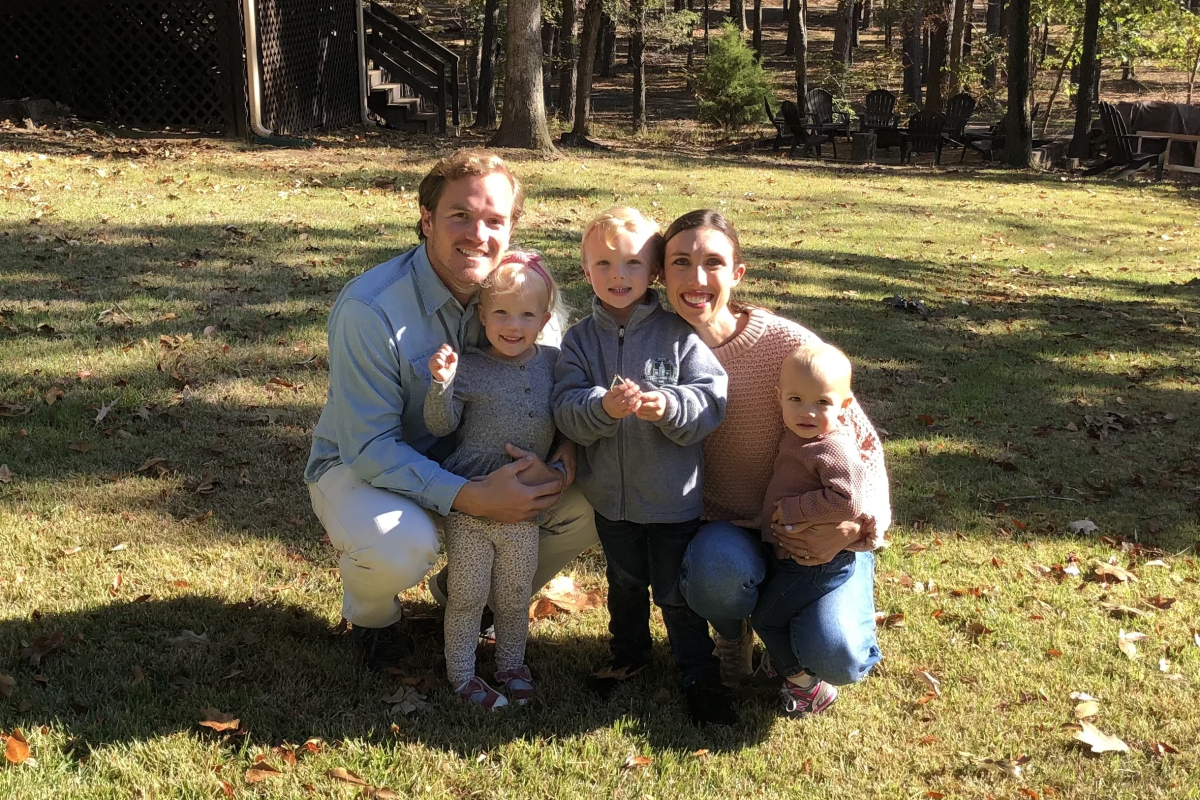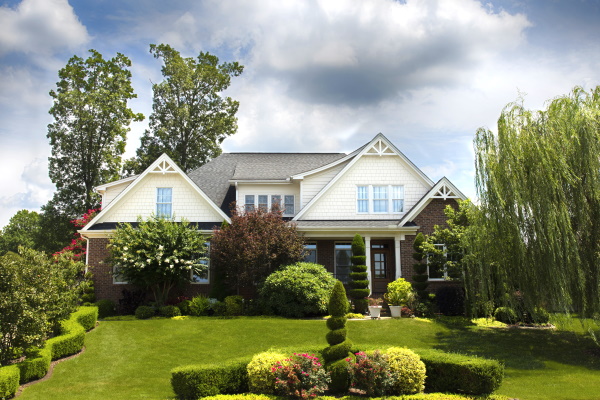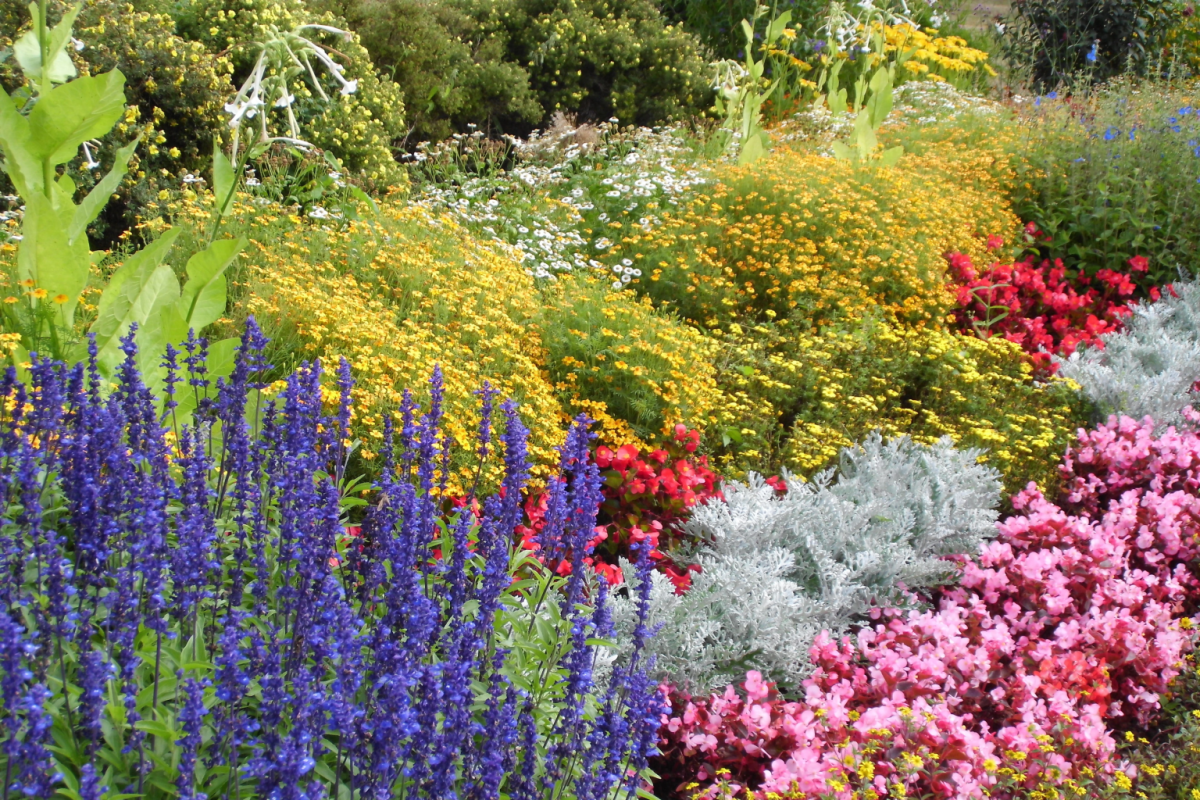 Welcome
My name is Jake O'Brien and I am the owner of North Dallas Landscapes. North Dallas Landscapes is a full-service landscape company providing quality lawn care and landscape services to North Dallas since 1993. For almost 30 years, we have worked hard to provide excellent service to each client with an eye for detail and quality.
Get a FREE lawncare quote!

Yard Maintenance & Cleanup
Enhance your enjoyment and curb appeal with our weekly lawn service, including leaf cleanup in the fall and winter.

Tree Care
Protect the look and safety of your property with regular trimming and pruning. We can also plant new trees.

Irrigation System
Prevent expensive and damaging leaks with our regular system checks and repairs.

Landscape Design
Make your outdoor spaces your oasis by having us design and install the landscape you've always wanted.

Landscape Maintenance
Bring a spark back to your flower beds by having us weed them regularly, update your mulch, and provide seasonal color.

Fertilizer & Weed Control
Keep unwanted weeds and plants out of your yard by having us regularly apply weed control and fertilizer.
We are a dedicated group of professionals intent on providing exceptional service to our customers. We want to ensure that all our customers are proud of their outdoor living space and can enjoy it through all the seasons.
We strive to communicate well, to be on schedule, and to ensure satisfaction.
If you have issues with your weekly service, we want to know so we can correct it immediately.
If you have questions about the plants, trees, and other features of your landscape – call us so we can provide you an answer.
We are members of this community and we are determined to add value to our neighbors as best we can.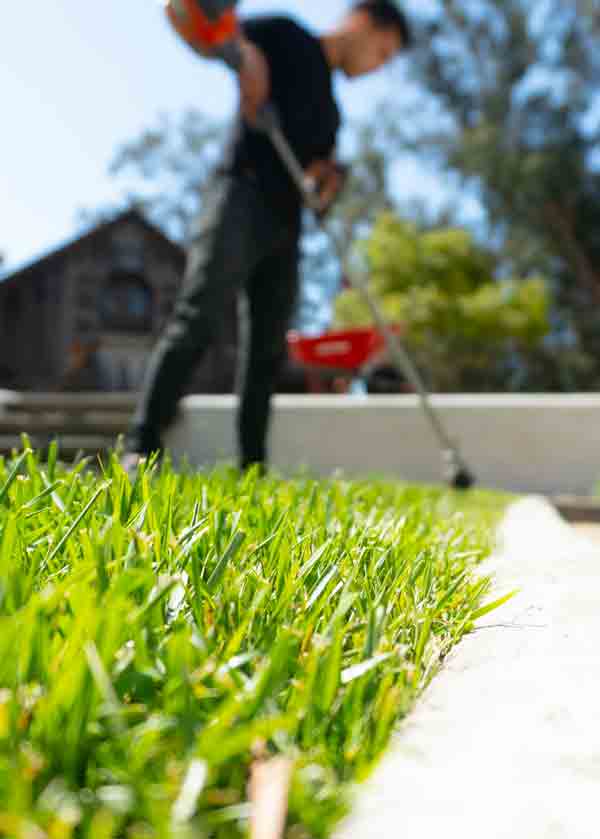 "These guys have serviced my lawn for the last couple of years and I absolutely love them."
"This is without a doubt: the best lawn service in DFW. Our back gate has a tricky little set-up to keep our dogs from breaking out. The crew gently moves it aside, cleans the yard, and puts the barrier (and all its parts) back into place. The crews are outstanding. I've used then numerous times over the years and I'll never use anyone else in the future! The Hills give you 2 HUGE THUMBS UP!"
Call or Click to Get a FREE Quote!!